Welcome to Pegasus Gymnastics located in Calgary, Alberta Canada
We offer everything from recreational classes to elite athlete training in Artistic Gymnastics, Trampoline and Tumbling (T&T), and Acro Gymnastics. Pegasus' elite coaches are skilled and ready to work with your athlete to become the best that they can be. Whether it be just for fun once a week or a competitive athlete program, all members of Pegasus receive top level coaching.
Pegasus Gymnastics also offers Drop-In sessions, Private Lessons, and Birthday Parties for any age!
Pegasus is located at 11166 – 42nd Street SE, just off of Barlow Trail and Deerfoot Trail
587.352.8685
---
*ARTISTIC – NO LIMITS Competitive Camp registration is filling up!  Register now! See below for details – Time is running out!
*GYM CLOSED – JUNE 24 – 28 – it is time for summer maintenance and a well deserved break!  See you at the No Limits Camp!
*COMPETITIVE – Team photos are in!  See Michelle at the front for the log in forms to check out your pics
---
PHOTOS are in!  The team photos are posted in the lobby for you to view.  Order forms will be sent with your athletes and will be done online!
THANK YOU to Ken and CLASSIC IMAGE for making us all look so great!
---
SPRING SESSION is a wrap!  Thank you to all of our fantastic coaches for such a great season!   And thank you to all of our athletes!  This was a great season and we hope to see you again for the summer and the fall session!
---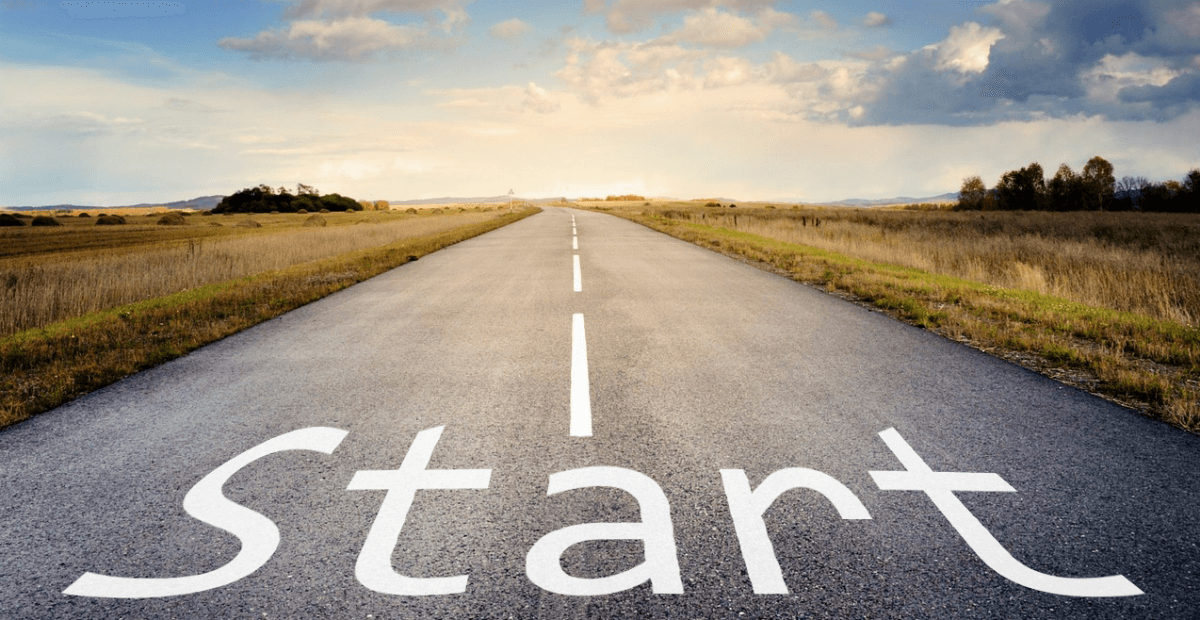 WELCOME to the new 2018/19 Competitive Season!  Starting July 2, 2018!
If you are interested in being part of our competitive teams for Artistic Gymnastics, Trampoline & Tumbling, or Acrobatics CONTACT US NOW!  We would love to have you come and join us!
---
NO LIMITS Competitive Camp
CLICK HERE TO
05
Days
02
Hours
51
Minutes
45
Seconds
---
Summer Camps and Classes
Register NOW and receive 10% off using the code:  SUMMER2018
---
See below for Kierstin Anderson's last competitive floor routine as a Pegasus athlete!  We are so happy for you to graduate and head off to University!  Congratulations Kierstin!  We will miss you!  
You can go to her YouTube Channel as well to see all of her great routines!  Click here to go to her YouTube Channel
---
We are so thrilled to have such a great team at Pegasus and that includes all of the athlete parents too!  It is all of us together that makes Pegasus Gymnastics such a great place to be!
THANK YOU!!!
---
Please help us be good neighbors
We know that you only plan to be here for a couple of minutes to drop off or pick up, but Morrison Homes have asked us not to park in their parking lot.  We ask everyone to respect their wishes.
Thank you,
Pegasus Gymnastics
---