Welcome to Pegasus Gymnastics located in Calgary, Alberta Canada. Calgary's newest gymnastics facility, offering everything from recreational classes to elite athlete training in both Artistic Gymnastics and Trampoline and Tumbling (T&T). Pegasus' elite coaches are skilled and ready to work with your athlete to become the best that they can be. Whether it be just for fun once a week or competitive athlete training, all members of Pegasus receive top level coaching.
Pegasus Gymnastics also offers drop-in sessions, Cheerleading, Acro (Rec and Competitive), Private Lessons, and birthday parties for any age!
Pegasus is located at 11166 – 42nd Street SE just off of Barlow Trail and Deerfoot Trail.
587.352.8685
---
* September 23, 25, 26  – Parts testing for all Artistic Levels – goal to achieve 70%
*September 26 – T&T classes cancelled.  They will be re-scheduled for thanksgiving Monday
---
VOTE    VOTE    VOTE   VOTE    VOTE    VOTE    VOTE    VOTE    VOTE    VOTE    VOTE    VOTE    VOTE
Please vote for Pegasus Gymnastics in the In My Backyard Contest
We are trying to win a $5000 grant from CIR Realty for our gym!
(note….we are on page 2)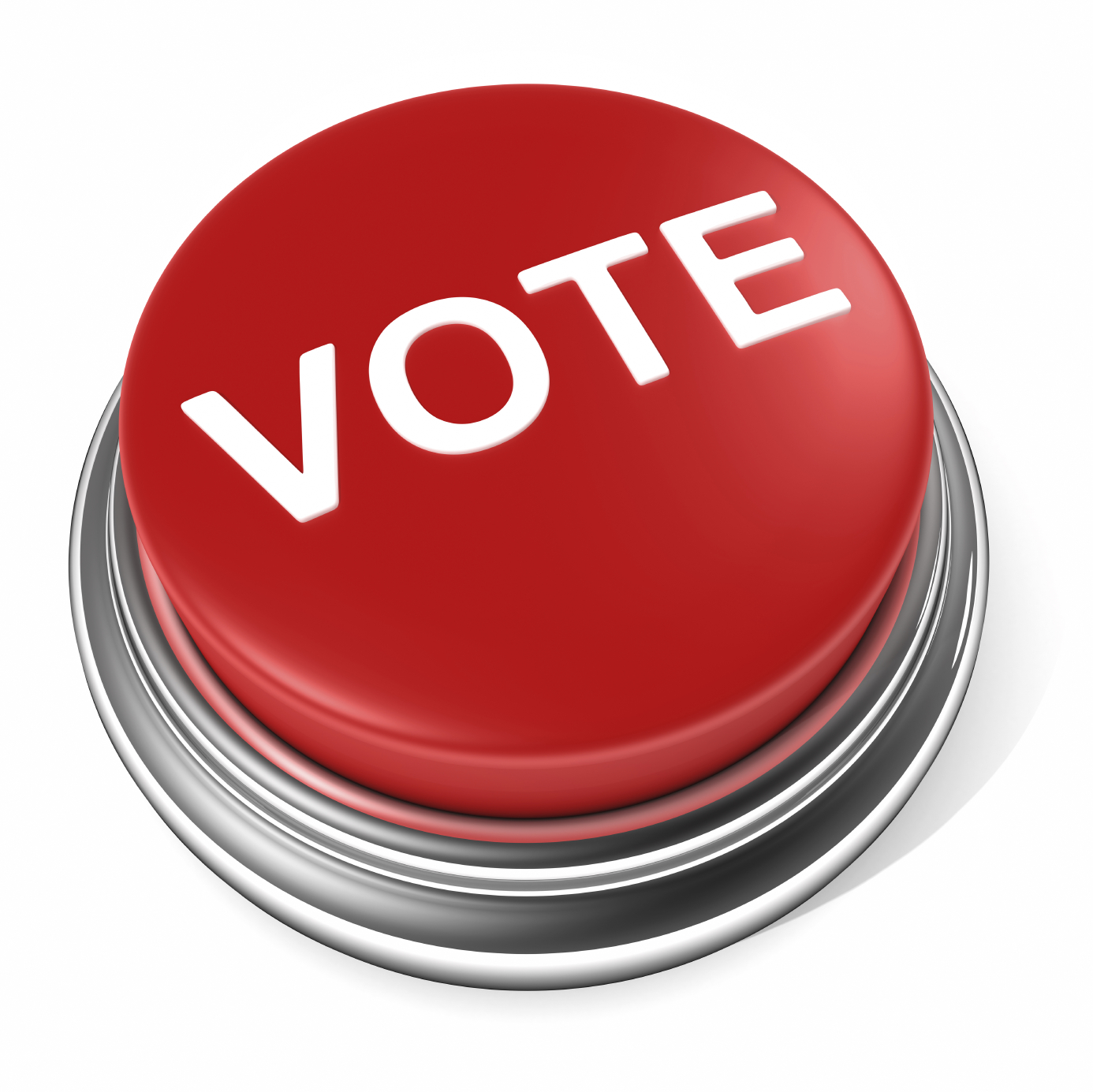 VOTE    VOTE    VOTE    VOTE    VOTE    VOTE    VOTE    VOTE    VOTE    VOTE    VOTE    VOTE    VOTE
---
Congratulations to all of our Pegasus athletes and coaches who are being recognized on October 15th at the Alberta Gymnastics Federation Awards Gala.  We are so proud of everyone!
Coach Deanna – Most active Provincial level judge, 10 Year pin
Evalyn Kaufmann – High Performance
Kierstin Anderson – National Achievement
Jada Mazury – National Achievement
Carlee Mucz – National Achievement
Kira Tardif – National Achievement
Kirstina Undheim – National Achievement
Coach Karen Haverstock – 15 Year pin
---
Good Luck to Evalyn
Kaufmann who has been named to Alberta Team Excel!  She is traveling in October with the team to compete internationally in England!
---
We would like to say a BIG thank you to Gillian Kunkel, Melanie Kruger, Wendy Harding and Darla Mead for volunteering to help out with the Used suit sale AND the competitive suit fittings.  It was a HUGE job and it was a lot of work and a lot of hours.  We appreciate all your hard work and could not have done it without you!
---
We understand that it is hard for some of us to get our kids here afterschool (or early in the morning).  Thanks to a great suggestion at the Women's Competitive meeting (thank you Tracey!), we have put up a carpool sheet on the bulletin board.
Please add your name to the sheet if you are interested in joining a carpool, along with your community/school and phone number.  It is then up to the people on the list to coordinate a meeting within their own areas to setup the carpool.
We hope this makes it easier for everyone!
---
What to Wear
For those that are new to Gymnastics and are not sure what their kids should be wearing to their class…
Trampoline and Tumbling
You can wear a leotard or shorts and a t-shirt, but make sure that they are fitted, as loose clothing can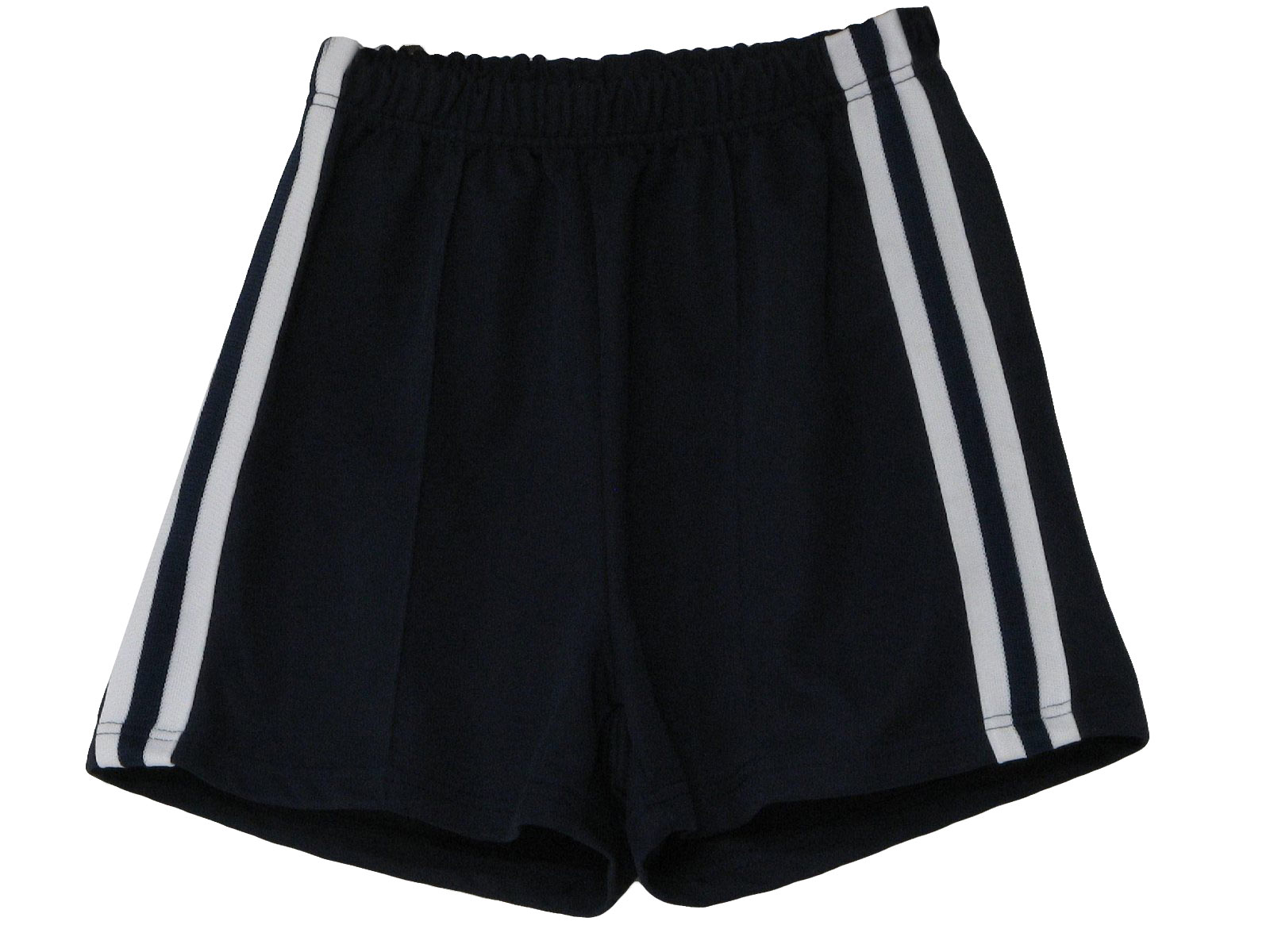 be dangerous.  Tramp shoes are also available (there is a sign on the bulletin boa
rd) however we do not sell them here.  They are not mandatory but some athletes prefer it.
No necklaces, long earrings (studs only), anklets, rings
No socks
Long hair tied back
Artistic Gymnastics, Acro
At Pegasus we would like to see all the gymnasts in leotards.  Shorts can be worn over their suits as well but we ask that they are fitted gymnastics shorts
only.
No necklaces, long earrings (studs only), anklets, rings
No socks
Long hair tied back
*There will be a used suit sale at Pegasus from Sept 7 – 15.  If you are in need of suits, please come and take a look.  It is a great way to get some training suits at a really fair price.
---
---
---